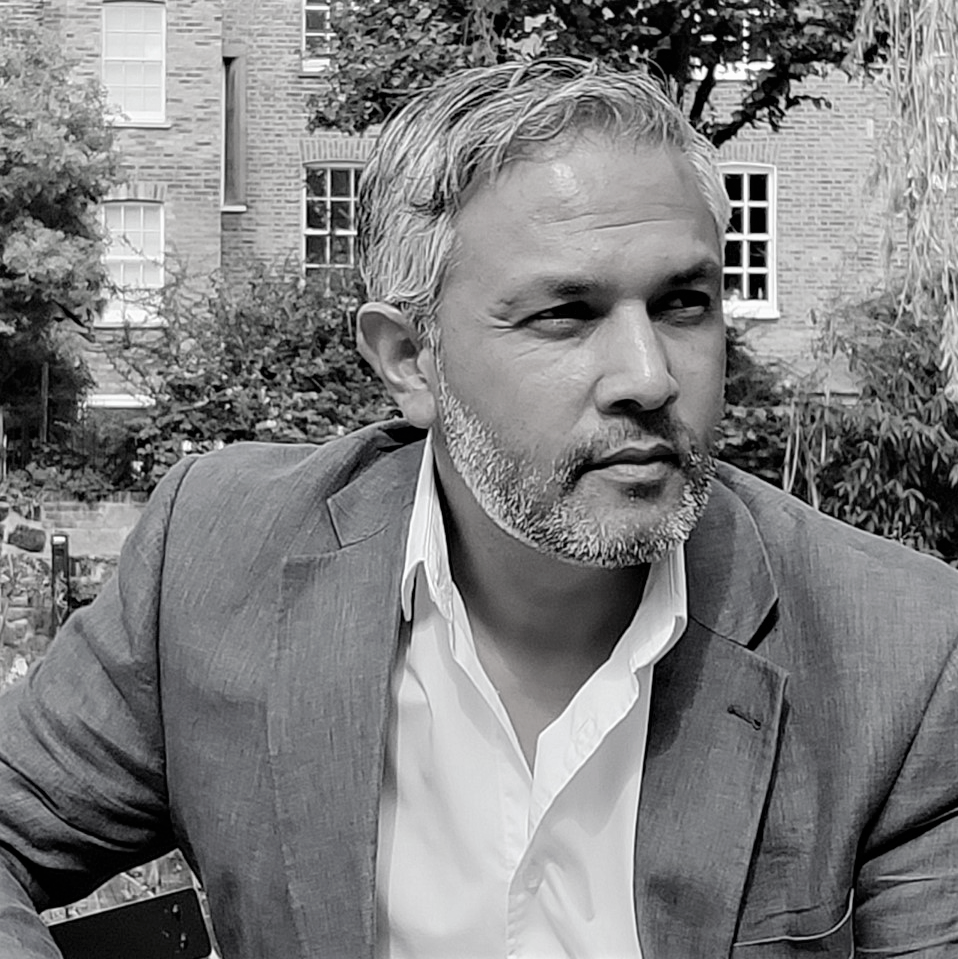 Raj Kumar (MSc, DipArch (UCL), RIBA, ARB)
CEO
Having always lived in the city, Raj understands how cities work and refers to himself as a true urbanite. He has a unique ability to position himself ahead of the curve, both in the locations he chooses and opportunities he develops. Raj works with design practitioners, investors and stakeholders to push the commercial boundaries of each development. 
Having trained at the Oxford School of Architecture and University College London (Bartlett), Raj worked at award winning practices ORMS and Ian Simpson Architects. Being an Architect, Developer and Entrepreneur, Raj brings a unique skill set coupled with excellent industry experience and often contrarian methodology, which is vital to success within an ever-changing commercial landscape.
"We have been given an unbelievable opportunity to redesign the way we live our lives and occupy our urban spaces. We must be resourceful, employ our creativity, and learn how to use cities more efficiently. From a real estate point of view that is very exciting and Borough Junction have the talent and skill to deliver their vision."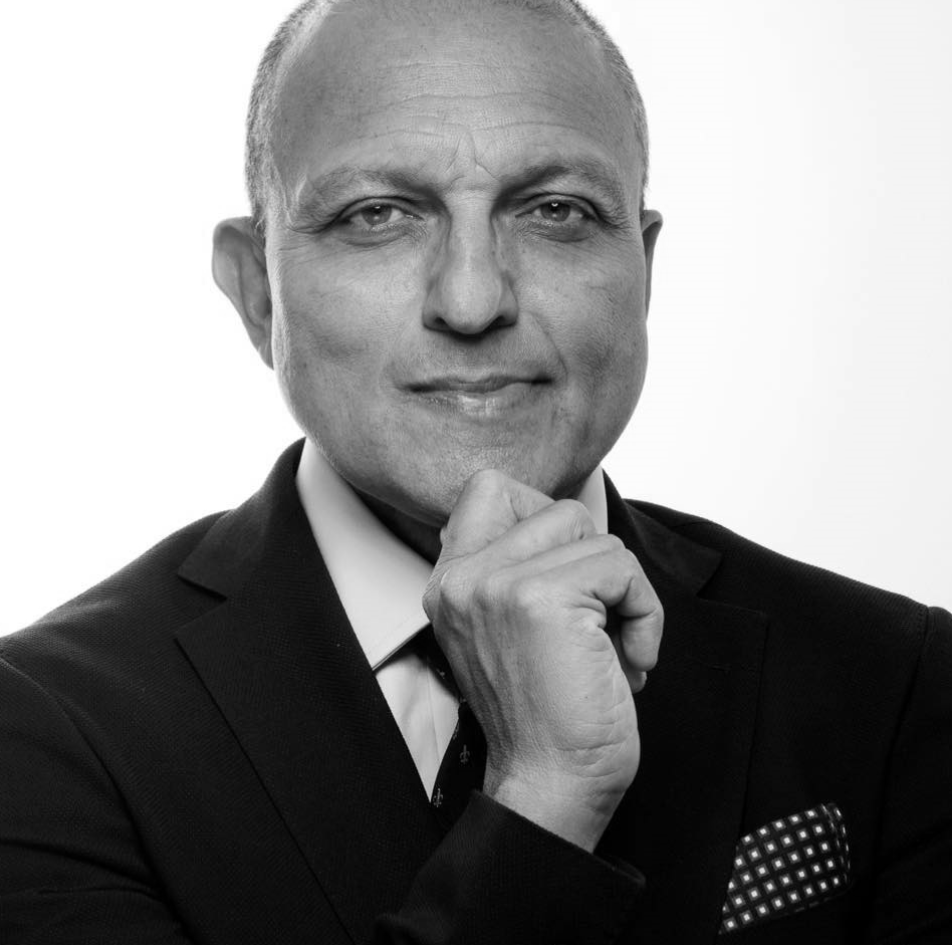 Desmond Daly
Equity Director
As an ex independent financial advisor with a long track record of securing equity investment in the £100M's from his vast network of contacts, Desmond has operated in the property, film and charity sectors.
He has also been a board member of The Executive Association of Great Britain (the oldest networking lunch club in London), Unicef London Fundraising Committees and board member of Wellchild
"I have found that the old adage of "being in the right place at the right time" certainly has applied to my career. The professional connections I have developed are testament to the strength of our network and are the foundation for successful collaboration across many sectors."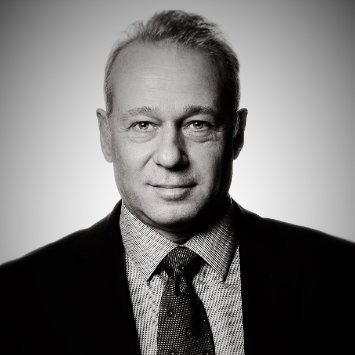 John Lamond (FCMA)
CFO
John Lamond has extensive commercial background in real-estate with leading developers and investors, including Stow Securities Plc, The Portman Estate, Genesis, and Matrix Property. 
"I am passionate about real-estate and working with talented entrepreneurs to scale-up their businesses whilst generating above market returns for investors in an ethical manner."
BOROUGH JUNCTION LIMITED:
86 - 90 Paul Street, London, EC2A 4NE
CONTACT:
raj@borough-junction.london
Privacy Policy
BOROUGH JUNCTION LIMITED:
Top Floor, 21 Foley Street, London, W1W 6DR
CONTACT:
raj@borough-junction.london
Privacy Policy