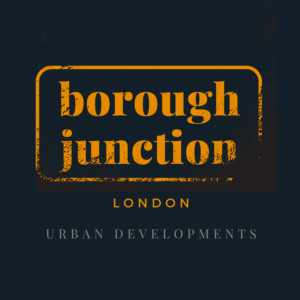 Borough Junction began collaboration with MHG on our Tower Bridge hotel development project in Summer 2019. We were initially looking for a simple "operator" but soon realised the value and experience MHG brought to the table in the early brand design and fit-out stages. 
MHG's focus on the client and their attention to detail resonated with us. The result has been the successful delivery of their second City Space branded hotel which opened in September 2020. The strong ethos around their WORK, EAT, SLEEP concept has encouraged us to jointly explore further locations. Watch this space.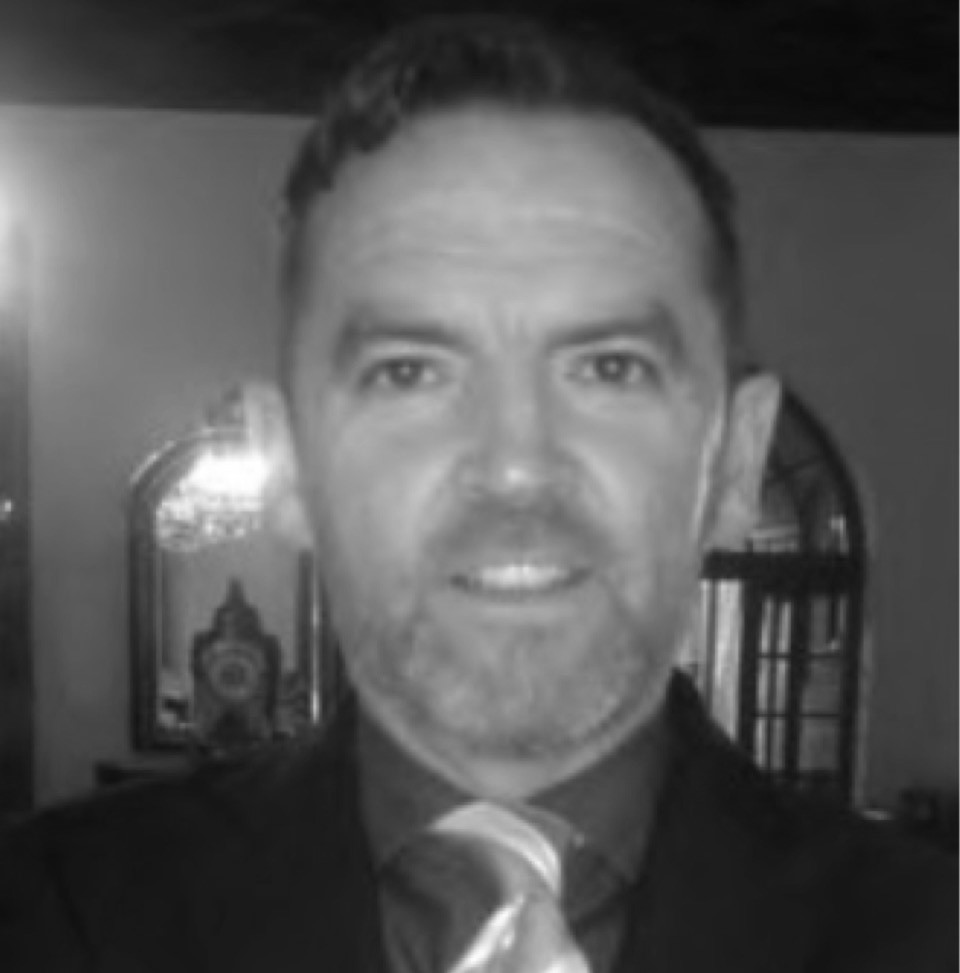 Michael O'Brien
Founder, Monday Hospitality Group (MHG)
"Monday Hospitality Group specialises in unlocking potential revenues, and growing assets through strategic positioning, cutting edge solutions and by developing strong operational efficiency. It's vital that we work with a strong development partner to help us deliver this vision and Borough Junction is just that!".
BOROUGH JUNCTION LIMITED:
Top Floor, 21 Foley Street, London, W1W 6DR
CONTACT:
raj@borough-junction.london
Privacy Policy
BOROUGH JUNCTION LIMITED:
Top Floor, 21 Foley Street, London, W1W 6DR
CONTACT:
raj@borough-junction.london
Privacy Policy