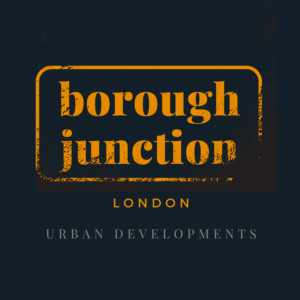 An opportunity to participate in our future growth, with the benefit of structured learning, delivered through real projects and personal mentorship from our team of real estate professionals. 
Borough Junction London's "Learn & Earn Investor Scheme" is an opportunity not only for you to invest in a live project but to learn directly from a network of highly experienced practitioners as they bring their developments from conception to completion.
No other learning package gives you this unique opportunity to gain experience and receive expert counsel for your own projects. 
As an Learn & Earn Investor you will be invited to join us at our architectural design studios in London (virtually or in person) as we discuss our strategy, giving you access to learn and understand the mechanics behind the process of producing successfull outcomes.
GOALS:
To help you set your own property goals and operate in the right sectors at the right time
To teach you how to question, analyse and value each deal
To give you vital contacts whose experience and guidance will become a valuable source of market knowledge
To assist you to grow your portfolio into a reliable source of income and compounding wealth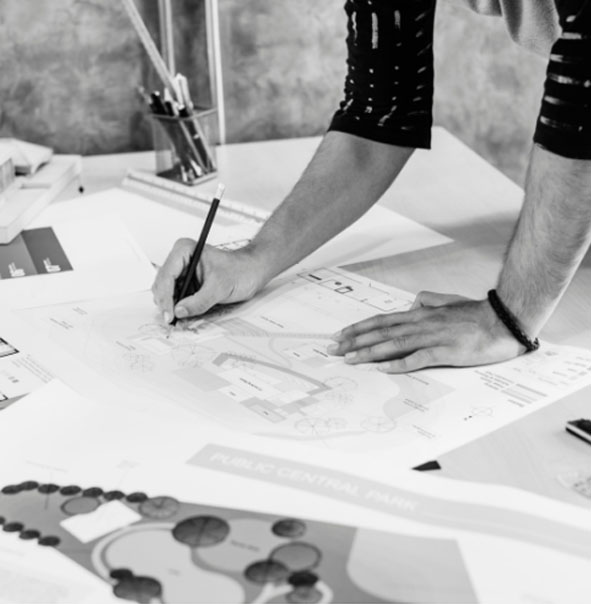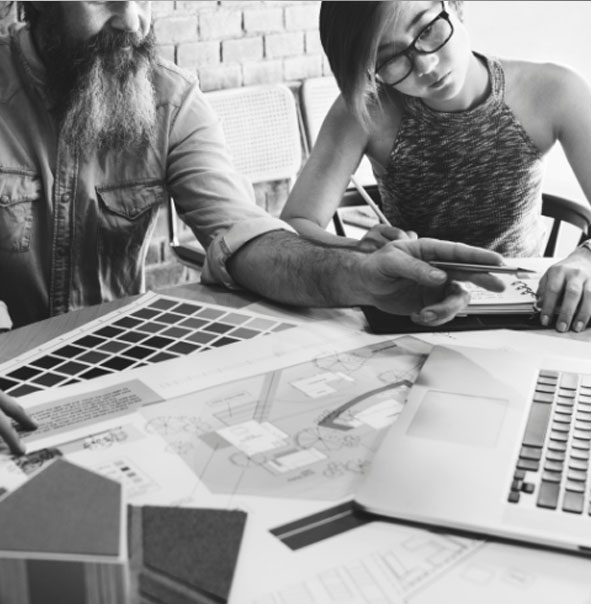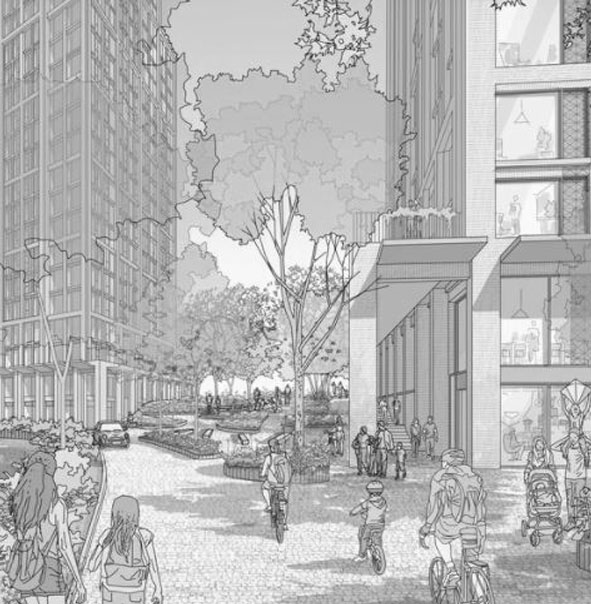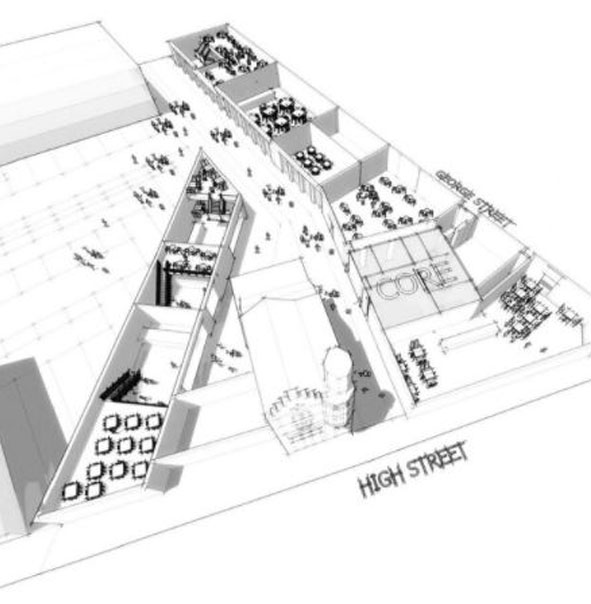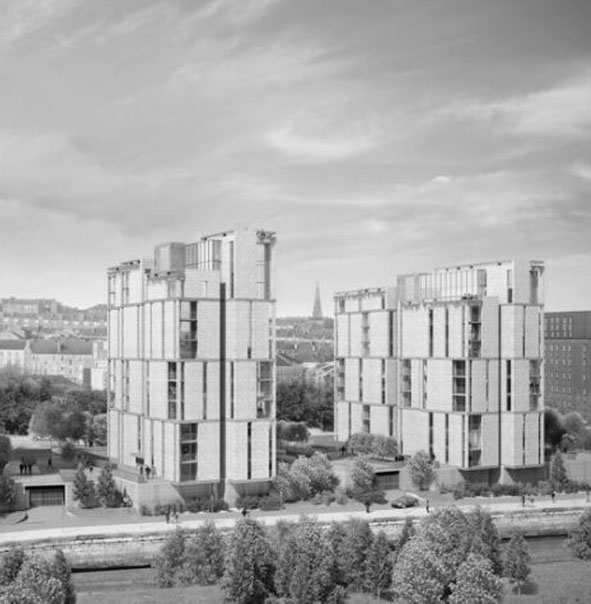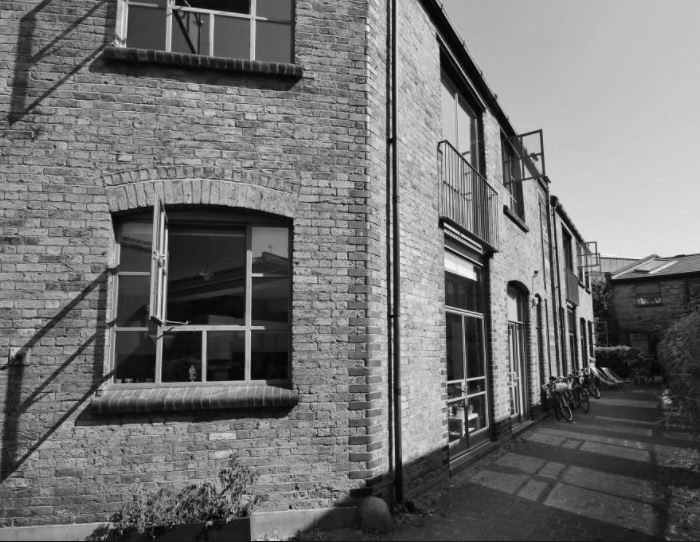 BOROUGH JUNCTION LIMITED:
86 – 90 Paul Street, London, EC2A 4NE
CONTACT:
raj@borough-junction.london
Privacy Policy



BOROUGH JUNCTION LIMITED:
Top Floor, 21 Foley Street, London, W1W 6DR
CONTACT:
raj@borough-junction.london
Privacy Policy