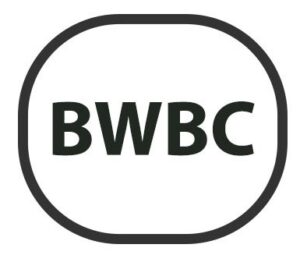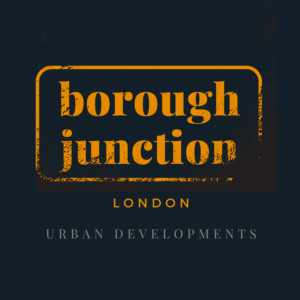 Barking Wharf Business Centre started life housed in one building in 2015. Now occupying ten buildings, BWBC has grown into a community of thirty-five SME businesses employing over 170 people and indirectly supporting a further 500-600 businesses in sectors including Accountancy, Legal, Staff Training and Healthcare.
We now provide office accommodation, co-working, support and free meeting / conference facilities and have successfully retained occupancy of the estate to 100% whilst offering 84% of our tenants increased security of tenure with 2 year agreements. 
The key to our success is pro-active customer service and continuous two-way engagement. Our "limited service" product offers autonomy and value for money to our clients within a peaceful river-side setting. New clients are most-often referred by existing customers.
Our business model has simultaneous advantages of low operating costs compared to our competitors, longer lease terms, increased parking provision, direct service and competitive price point resulting in BWBC retaining a high occupancy and extremely high approval rate from many happy customers.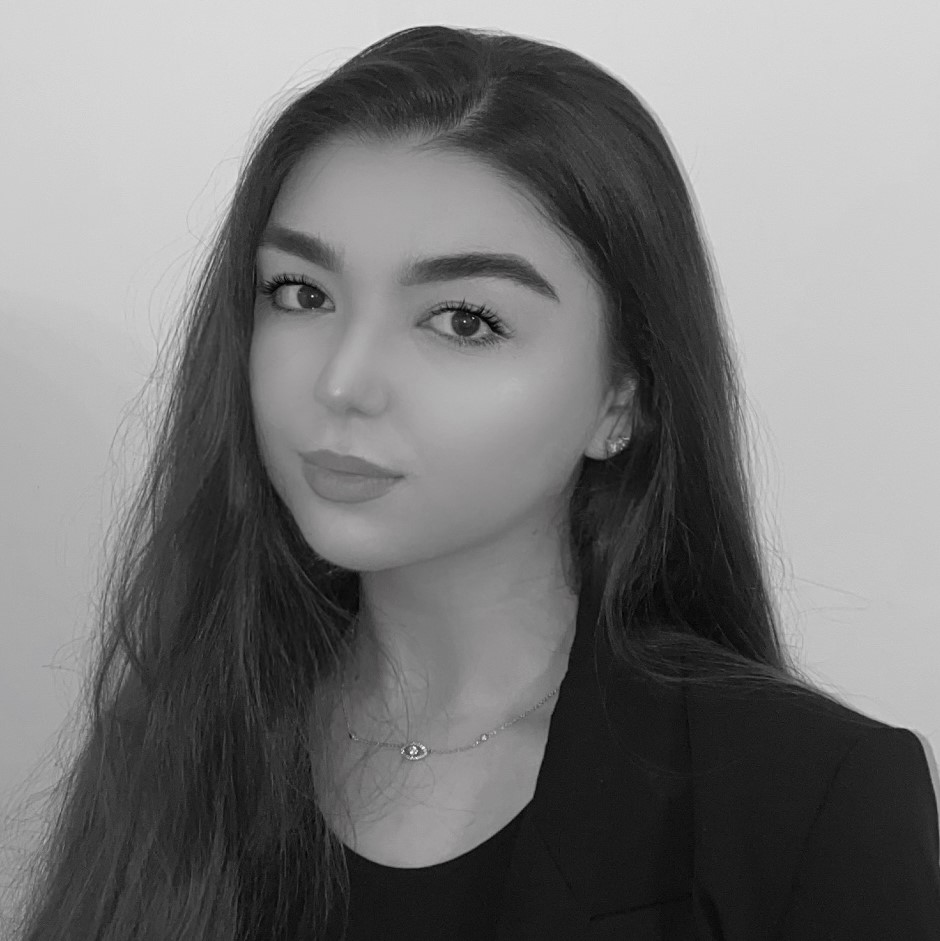 Klejda Selita
BWBC Manager
Klejda Selita is a student at the University of Westminster for Law who has had a lot of experience in business from a young age, helping establish her Fathers business. She has had a wide array of experience in roles outside her academic career including business management, marketing and finance. 
"I enjoy working with entrepreneurs and understanding in depth about business and what it takes to provide good customer service."
BOROUGH JUNCTION LIMITED:
86 - 90 Paul Street, London, EC2A 4NE
CONTACT:
raj@borough-junction.london
Privacy Policy
BOROUGH JUNCTION LIMITED:
Top Floor, 21 Foley Street, London, W1W 6DR
CONTACT:
raj@borough-junction.london
Privacy Policy